CONFERENCE VENUE
The conference will meet at the
Catholic Theological Faculty, Prague,
Room P5
(first floor)
Besides, it will be also online on Microsoft Teams
and will be live-streamed to YouTube.
Conference venue location
How to get there
Travelling From The Airport
Take the bus no. 119, go to the final stop, Nádraží Veleslavín.
If you are accommodated in Hotel Krystal, walk back along the main road about 500 m; the hotel is to your left.
If you are accommodated in Masarykova kolej, follow the instructions below: the hotel is next to the faculty where the conference meets.
Travelling to the Conference Venue by Metro
Take the line A (the green one) to the station Dejvická.
Take the escalator at the away-from-city-centre end of the station (actually, the only moving staircase available at the station; do not use the solid staircase near the other end of the station).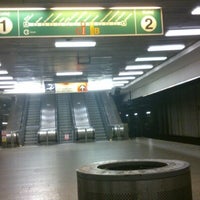 Take the first exit to the right and climb the staircase to Šolínova street.
Walk on for about 40 metres, houses on your left, trees on your right, away from the main road (Evropská).
Take the first turn left to Zikova street. The white building you will see at the far end of the street is the Catholic Theological Faculty building.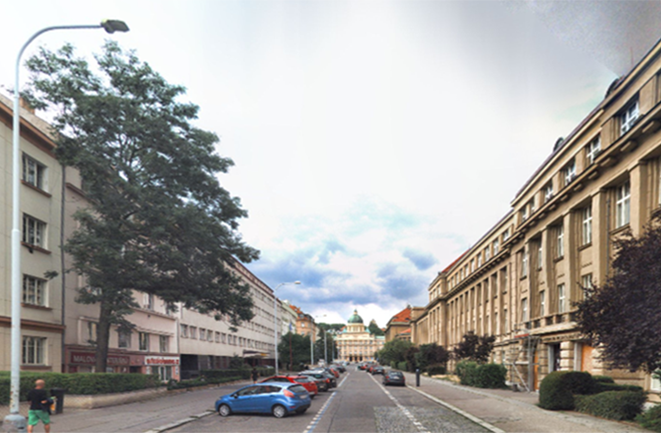 Travelling to the Conference Venue by Tram
Take the tram no. 20 or 26 to the stop Thákurova.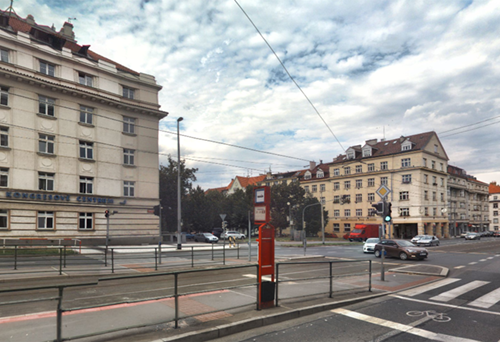 Cross the street to the dirty white building with the inscription "RESTAURACE - HOTEL - KONGRESOVÉ CENTRUM" (this is actually the building of the Masarykova Kolej hotel, one of the suggested accommodation opportunities).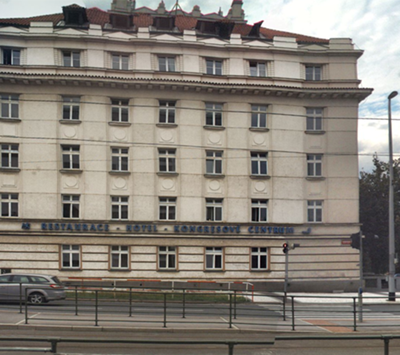 Walk around this building, having it on your left, and continue straight ahaed down Thákurova street.
The Catholic Theological Faculty is the next building on your left.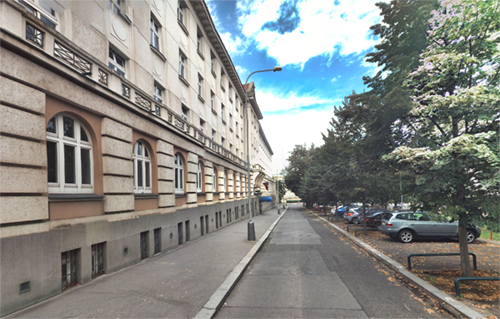 Address
Catholic Theological Faculty
Charles University
Thákurova 3
Praha 6
Czech Republic